In August of 2022, the owner of Sonar Studios reached out to me with a branding project for their new company's merger. Sonar Studios and Red Manta create extremely popular games for the Roblox platform and were undergoing a transformation to become one. I had previously done the brand kit for Sonar Studios and worked on a multitude of their branding before. The initial process included creating logo drafts to find something that would work! I also only had a couple of weeks to get this done before the merger was announced at the Roblox Developer Conference 2022.
After a lot of testing, a final logo was made! It features a descending gradient and some custom-modified letters (pictured below).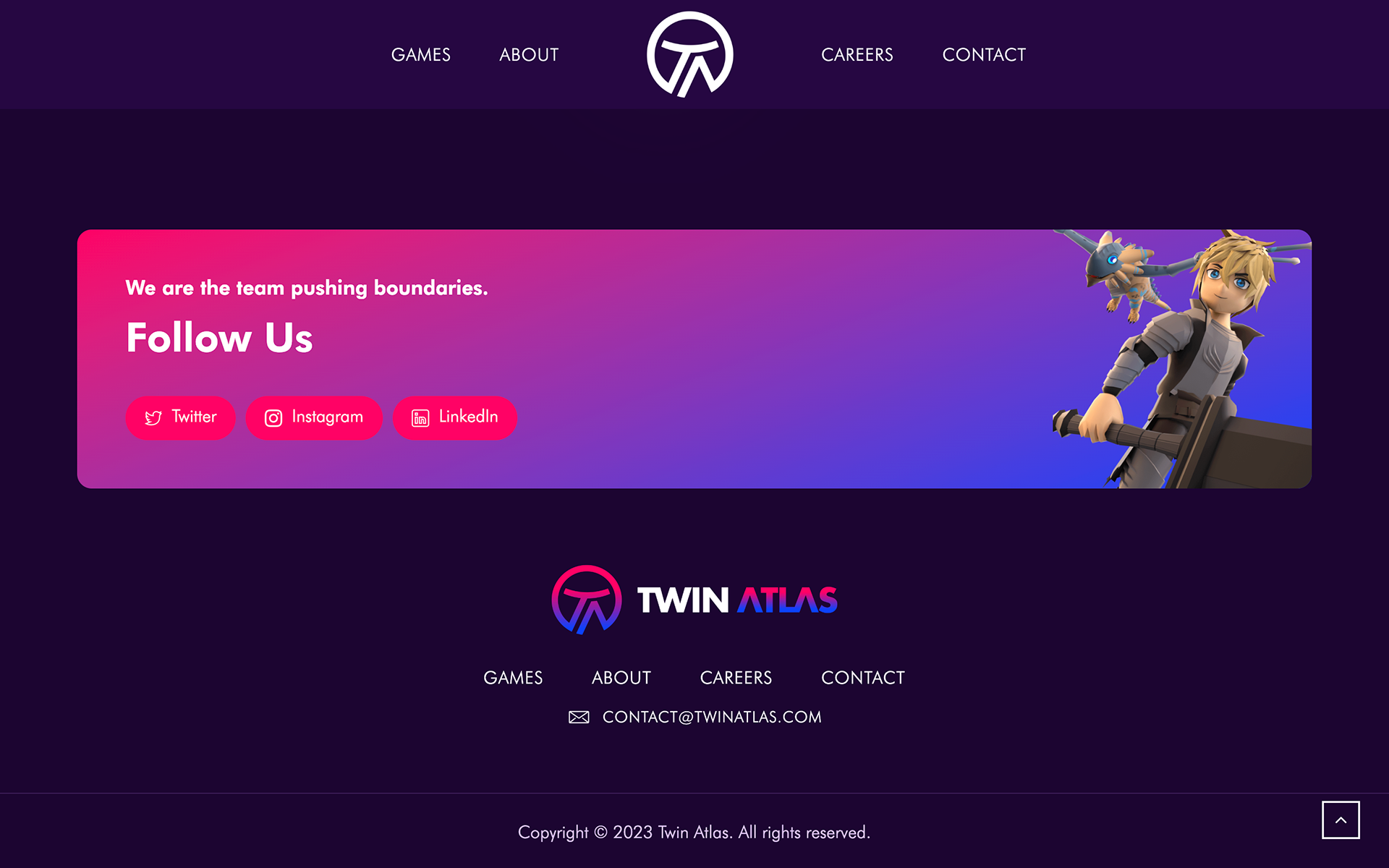 After the initial logos were completed, I then had the task of assembling a company brand kit, including colors, what not to do, and some t-shirt mockups! This was all to be completed before RDC 2022, and to be handed off to web designers to create a
website
for the new joint company (pictured above).