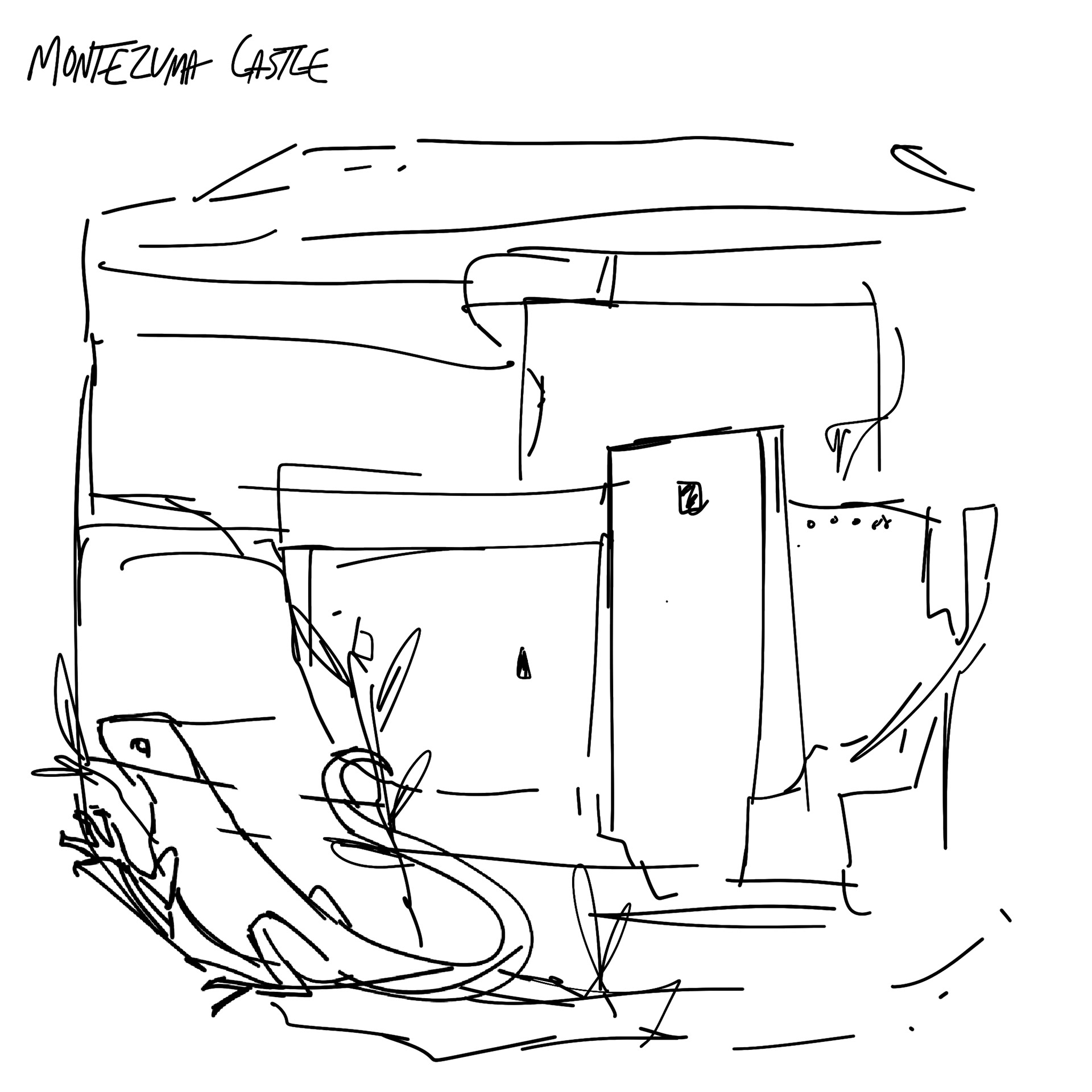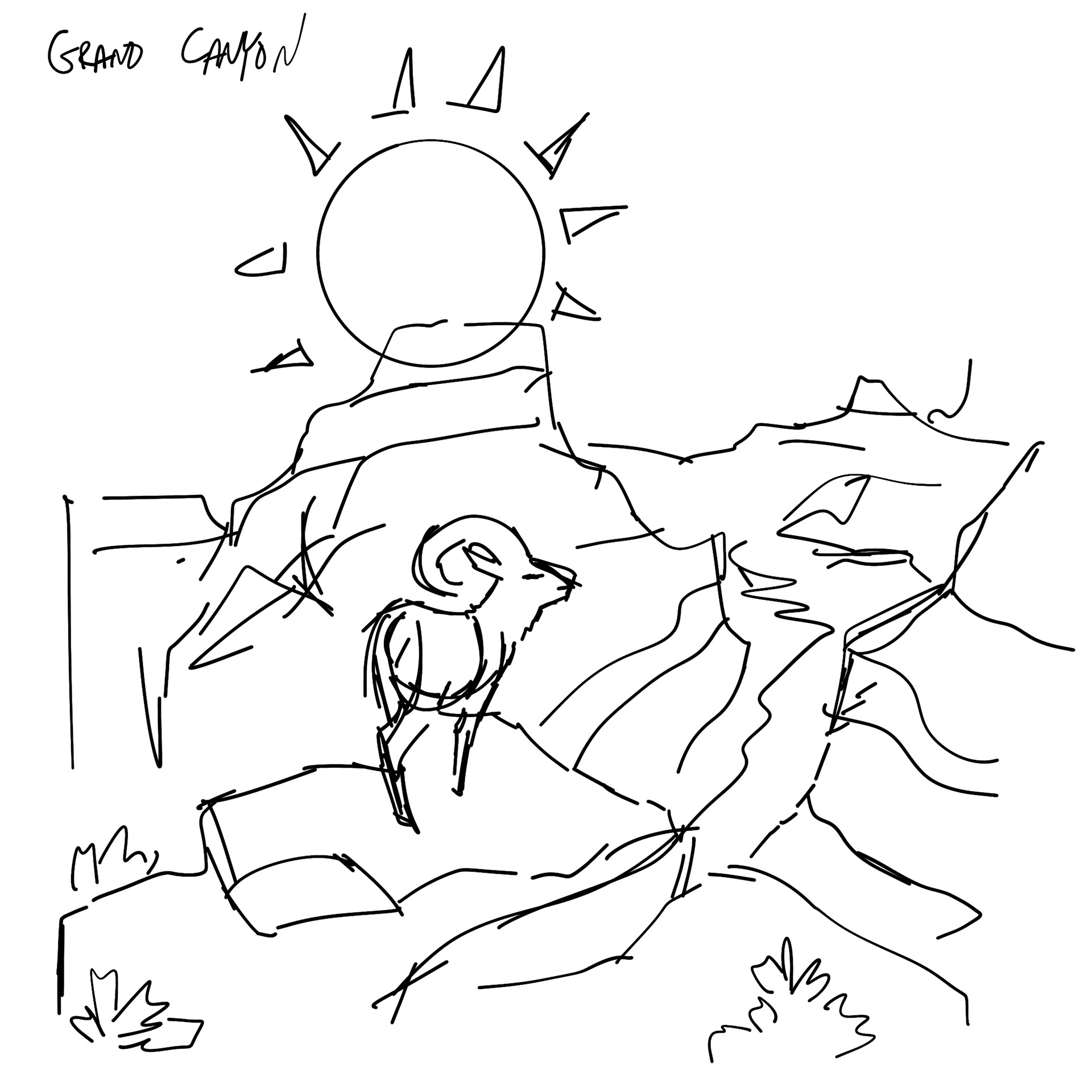 After working on a multitude of imagery for collegiate flight school Embry-Riddle Aeronautical University, I was contacted by the creative director at the Daytona Beach campus to work on 
Altitude,
the admissions magazine of the university as a whole!
They wanted imagery for some sidebar stories, featuring landmark locations that students can visit in each of the states where the campuses are located. For Arizona, they featured Jerome, Montezuma Castle National Park, Sedona, Grasshopper Point, and the Grand Canyon. For Florida, they had Daytona Beach, Deland, St. Augustine, Orlando, and Kennedy Space Center (Cape Canaveral)! The final Imagery was shown on pages 21 and 27 of the magazine.